Oligarchs Weaponized Cyprus Branch of Ukraine's Largest Bank to Send $5.5 Billion Abroad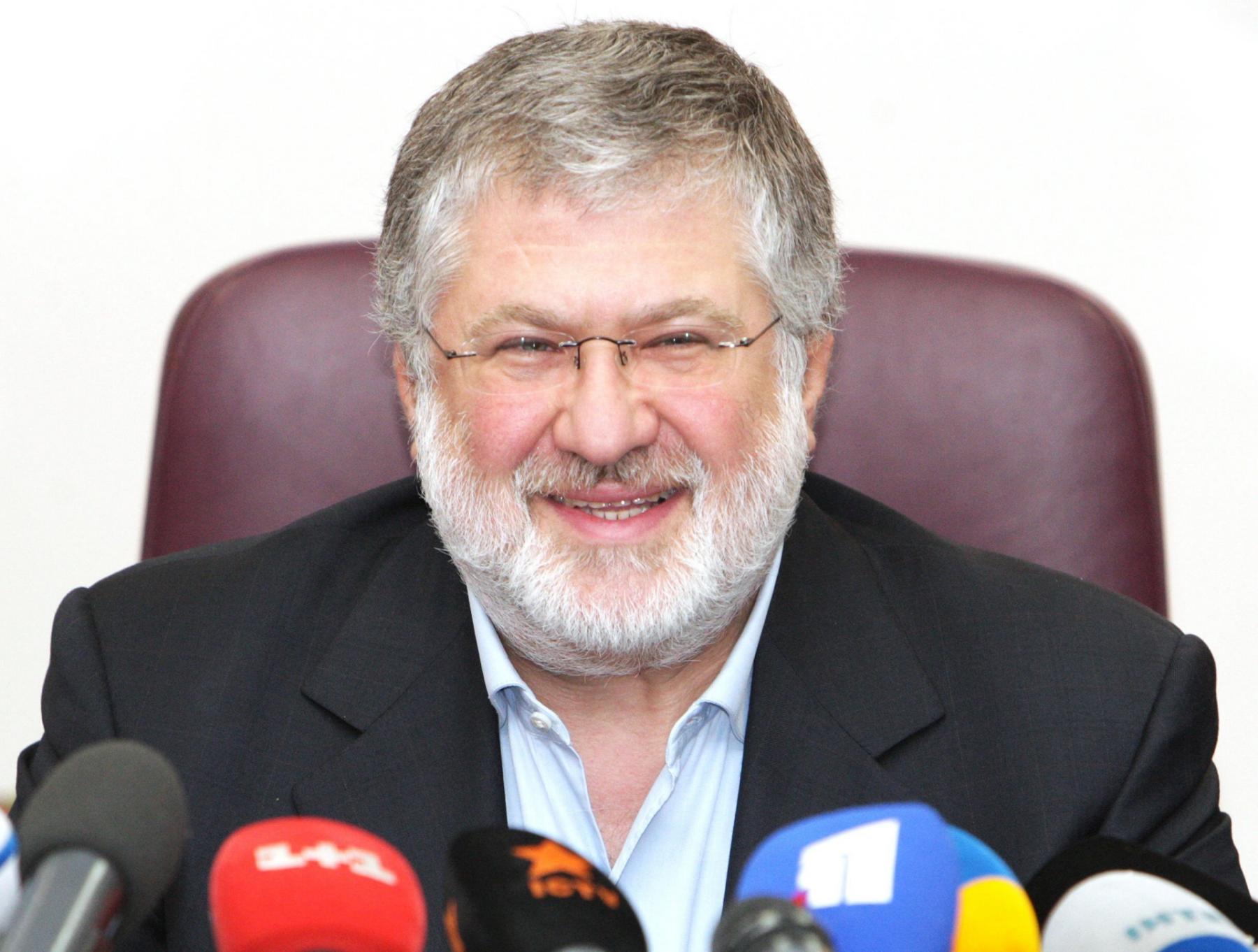 "I categorically deny the allegations made by the National Bank of Ukraine," Kolomoisky said, adding that regulators had all the access they needed to monitor his bank's activities. He painted the authorities' nationalization of his lending business as an asset grab.
"Management of the [Ukrainian central bank] had as its main purpose not the support of the country's largest bank, but its nationalization and the expropriation of the assets provided as security, together with the persecution and pressuring of the former shareholders," Kolomoisky said.
Boholiubov declined to speak on the record.
The subsidiary has a history of money laundering: In 2015, Moldovan regulators named it as one of two Latvian lenders involved in laundering over $1 billion in fraudulent loans stolen from three Moldovan banks, including a state bank. None of this money has been recovered.
PrivatBank Latvia was also one of the largest recipients of funds from the Russian Laundromat, an immense financial fraud scheme uncovered by OCCRP in 2014 that enabled vast sums to be pumped out of Russia, laundered, and moved into Europe. PrivatBank Latvia laundered $2 billion of dirty money from Russia over a four-year period, OCCRP found.
In addition, the Kroll findings on PrivatBank Ukraine suggest that PrivatBank Latvia received millions that originated from the IMF.
…………
https://www.occrp.org/en/investigations/oligarchs-weaponized-cyprus-eranch-of-ukraines-largest-bank-to-send-5-billion-abroad